Why I have to get back to the islands.
It is time for a "momcation." I need a beach, a cocktail, and a whole night's sleep.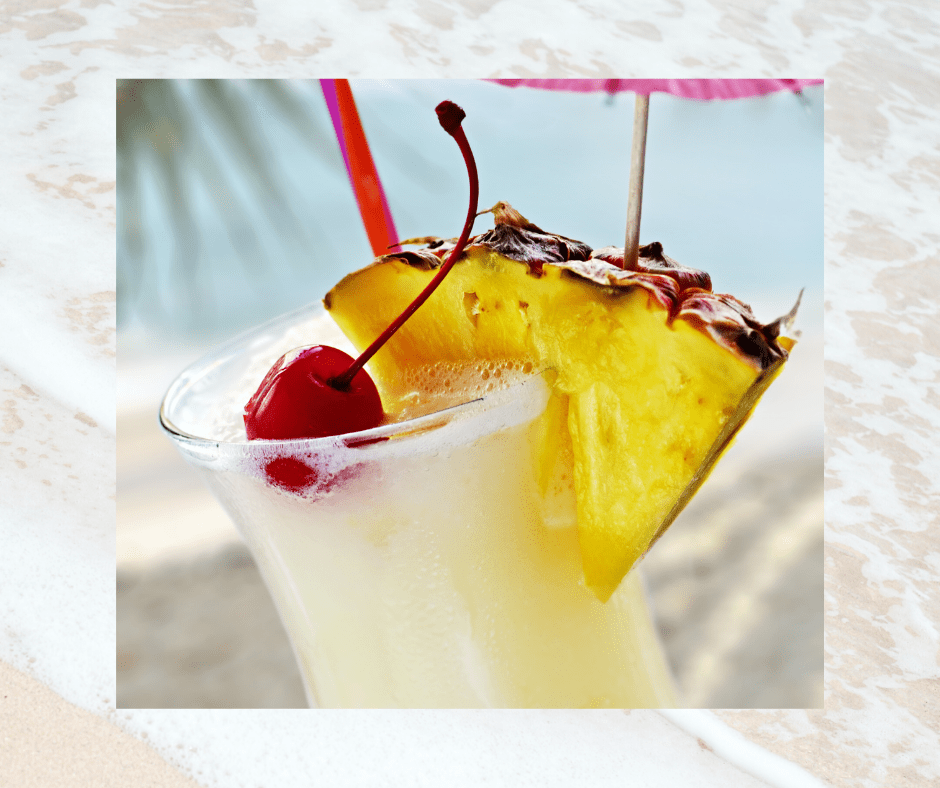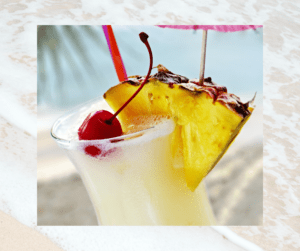 Being of the hardy sort, hard work is fine for me. I am of the hardy sort.  I was blessed with great energy and long to be active in all parts of Mikelle's life and mine. I love to learn, grow, and participate with passion. COVID-19, staffing changes, and constant geopolitical uproar have left me exhausted. , I want to unplug.  The quiet rhythm of island life can lull me to sleep as I nap in the afternoon. I can take my frustration out by slapping a green fuzzy tennis ball every day. At night, I can dine and salsa dance under the swaying palm trees.
The Set-Up
Booking the ticket was the hard part.
The timing was tricky as Mikelle's support team had been understaffed for over six months. By divine intervention, an increase in her funding. As a result, we were able to increase wages. Luckily, we had a great week on craigslist and hired two women and got them trained.
Next up, I made sure my mother had the support she needed. At 93, every day seems to offer opportunities for her to feel like conquering her housework or cleaning out the garden. Except, a good day of work can lead to two to three days of recovery. On those days, getting out of bed is an accomplishment. I need to be close by. Just in case. Working with my sister's schedule was part of the equation, the formula for getting out of town for two weeks.
The final piece was coordinating with my five dance friends and their availability, finding enough rooms at our favorite resort at the right price. In late February, we all gathered around our computers, discussed the cost and time, and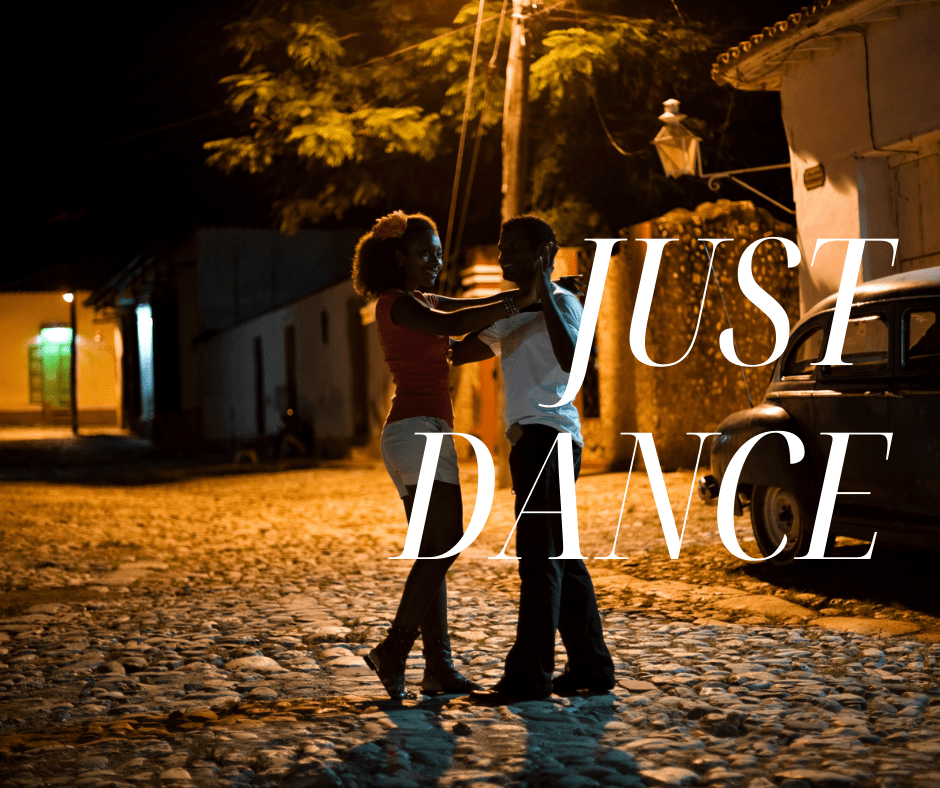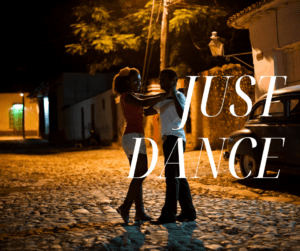 booked two weeks of vacation/location in the Dominican Republic at our favorite resort in Bayahebe.
The Prep
Preparing for travel for a caregiver and special needs parent for a two-week vacation is complicated. Why? Nothing should change because I am gone. This effort requires extra preparation.  First, scheduling the team for overnight care, including backup plans. Second, the big stock up; the refrigerator and surplus supplements.  Thirdly, the all-important conversation with her doctor if something happens while I am gone.  Finally, a detailed list of "What if's and contact numbers. Essentially the workload doubles until I walk out the door with suitcases in hand.
MaryAnn is our current "mini-me" and will problem solve, put our fires and circle the wagons if needed. And, I feel confident leaving her in charge with the caution, "Handle it because I can't get home quickly. Covid testing has to happen a day before travel, and I am unsure what flights I can get if I need to leave early."
Since the pandemic,  Mikelle has grown accustomed to my everyday presence. I am her security. When I am gone, she worries if her team will be able to care for her similarly.
Oddly enough, my momcation is part of my Succession Plan. I am hitting a milestone birthday, realizing it is best to begin my long fade-out of being the pivot person in Mikelle's life. Vacations are a way of "hardening" her independence skills, developing protocols for caregiving, and most importantly, giving her the confidence to live her life with me in the background.
Momcations are Part of Succession Planning for Special Needs Parents
Succession planning for special needs parents primarily focuses on financial planning and letters of intent. It doesn't concentrate on funding strategies, hiring and maintaining support, and developing confidence in our loved ones that they will be safe. They will move forward and even grow and create more in our absence. Tough to promise these days with staff turnover and constant change.
So we start by getting back to the islands. Resting. Retreating and Reflecting on what is next….
PS Mikelle gets her vacation in July!