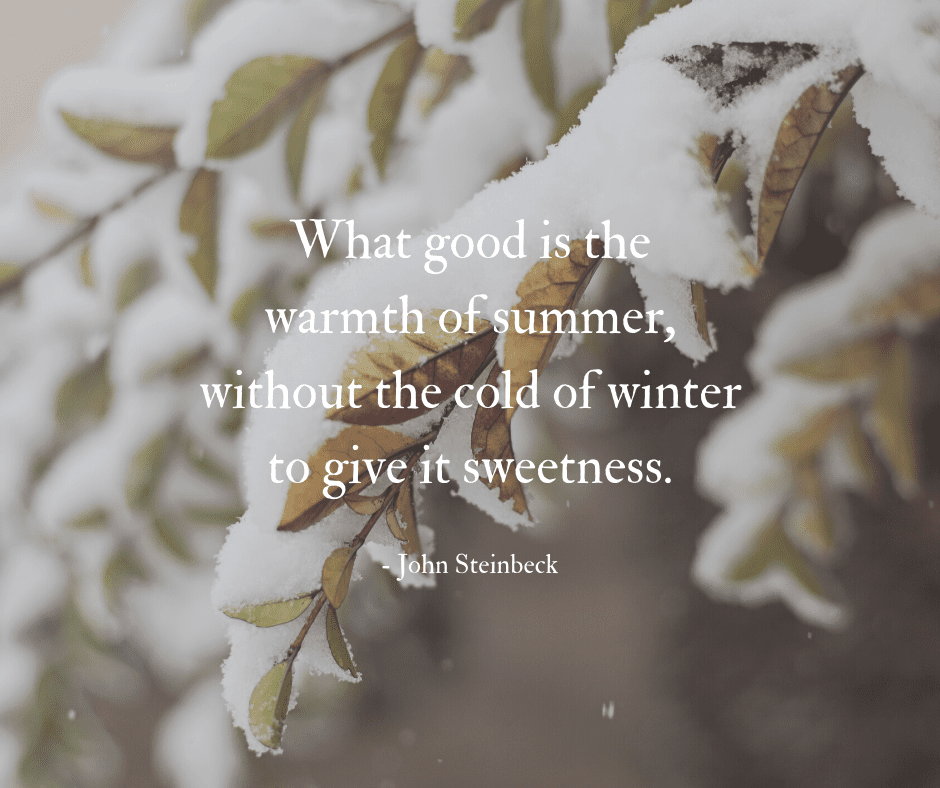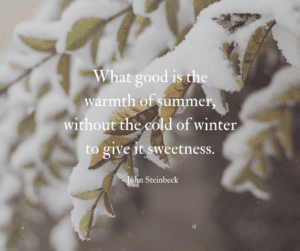 In the heart of winter lies February, the month of love. For us, it has been about romantic love for the pandemic that has encircled us with its frightening ghostly arms keeping us home away from friends and even family. Covid confine points its gnarly finger to our hearts calling it to find sunshine on a winter's day.
The month challenged us to seize upon scarce opportunities to get a Covid shot, find tooth implants on the bathroom floor, leaving us to scratch our head "WTF" and forcing us to figure out how to mend broken teeth for Mikelle and Lex. Speaking of Lex, the newest member of the SB community, fell on the ice while jogging, breaking her two front teeth in half the day after Mikelle's new smile split in half when her newly minted smile broke in half during a seizure. Undaunted, Mikelle and Lex shared their broken smiles in the spirit of glittering sisterhood.
The frigid temperatures forced more inward reflection as the temperatures dipped far below zero. Is 2020 still with us? In the midst of all of this, Lex and I seized upon scarcely available Covid vaccines traveling all the way up to Evergreen to get them. Our second shot was 24 hours of muscle and headaches and chills. We are grateful for the discomfort.
In the midst of all of this, I dream of car camping in my new car in a quiet forest sipping my morning coffee among the twittering birds. My sweet old car destroyed while serenely parked on our street when a young woman in a big car slammed into the back, spreading metal and plastic everywhere.
I marvel as Mikelle, and I celebrate our second anniversary of The Shining Beautiful Series Podcast has 463 downloads last month. We have surpassed 4500 people who have taken their precious time to listen to our story. Next month, Mikelle and I appear on Colorado Public Radio's Colorado Edition as people learn how she became perhaps the first non-verbal podcaster—ever.
Sunshine in winter—beautiful.
As the deep freeze begins to thaw, the sun rises above the building across the street, warming the building. The girls and I do yoganastics with our trainer, Keely, in our living room. Yoga mats are spread over the carpet and floor. Mikelle stretches her arms towards the ceiling. We breathe in and out, and our masks follow.
We are warm and satisfied as the day warms and the temperature rises. Suddenly realized frozen pipes begin to thaw.
No sooner than we rolled up our colorful mats of peach, purple, and blue, we notice it is raining outside but just on one window. In minutes water spreads over our polished cement floors perfect for wheelchair tires and frequently spilled coffee.
"Katherine, come here!" Liz called. Mikelle's room is gushing water from the bottom of her radiator. Hot steamy, dirty water spreads on the floor like frosting on a cake.
Baking pans are all we have as we attempt to collect the falling water. We mop. We have a baking pan brigade, but the water is too much for us. Mikelle eyes grow wider. What is going on?
Frantic, I call the building manager and walk outside to see where the water source is. My eyes follow the flow to the sixth floor. I tell her, "It's a mess. Send someone soon." Suddenly, I can relate to Texans after their historic freeze, perhaps for the first time—fortunately, no icicles hanging from the ceiling fans.
Next call, the insurance agent. I call and no answer. I call the 1-800 number, I go online, and all I see on the claims page is coding.
Apparently, I learned, State Farm has all of its servers in Dallas. No Heat. No Water. No Service.
The fire department broke down the door, the HVAC came and turned off the spewing water. Slowly the water once a river slows to a trickle leaving a small lake in three bedrooms. The building manager called a "restoration specialist." He needed five hundred dollars to get started; then, he would send an estimate to our insurance.
An army of men came in with dehumidifiers and heavy-duty blowers, and a vacuum to clean up the standing water. They come to life, and we can no longer hear each other or read each other's lips because we are all wearing masks. We retreat into noisy silence.
The floors are now dry, but the walls are wet. Mold is the concern. Sleep seems nearly impossible as we fight between rest and the mold threat.
I guess our spring cleaning gets done early this year. Mikelle missing implants will get replaced. Spring will come soon.
Tonight Mikelle, Liz, and I sit under a large heater with an orange crown at a local restaurant on a covered patio. I drink a beer, Liz drinks coke, and Mikelle sips her coffee. We nosh on nachos celebrating National Tortilla Chip day and Mikelle's first time in a restaurant in a year. The heat lamp casts a warm glow as she takes in the empty room, and we watch the falling snow. We found sunshine at the end of a winter's day.