From Flab to Fab, Abs Not Included
the Mikelle Workout
By Taylor Mason
(Roommate, Friend and known for her frequent new hair styles)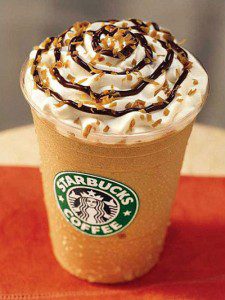 Every day is a new adventure when you're hanging out with Mikelle. During the summer months there are plenty of road trips, visits with friends, volleyball games in the park and cool Starbucks drinks to keep us busy. No matter where we go or what we do there is always one constant. That constant comes in the form of frequent bathroom breaks. As her close friends and family will be quick to tell you, Mikelle is the queen of coffee. She is constantly searching for when and where her next, yummy frappuccino will be. The more you drink, the more you…
Mikelle's body naturally burns calories much more quickly than ours so she needs very little exercise to stay trim. Since she loves to stay busy it can be hard for her roommates to find time to exercise themselves.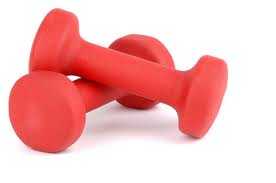 Luckily there's always the Mikelle Workout! Bathroom breaks are a workout as previous (and current) roommates can attest. It takes a lot of upper body strength to safely get Mikelle to and from the bathroom. While she weighs just a little more than the standard gym punching bag, she's still no featherweight. After living together for awhile you (as her roomie) will begin to notice muscles you may not have seen before. The biceps may suddenly spring to life and before you know it you actually have something to show off there!
Mikelle doesn't know that she's giving us a workout, just that she needs to go when she needs to go. We aren't phased by it because, hey, any workout is better than no workout at all. In fact, we rather enjoy it because who wouldn't want to lift a girl that smiles and laughs at you when you pick her up?